So, my friend Sally has been singing the praises of this free app since last year, but I never quite got around to trying it out. During NCCE in Seattle last week, it came up a LOT (almost as much as Seesaw, LOL) and I decided it was time to give it a go! Luckily, my friend Mr. Anderson and his first graders were up for the challenge of learning it, and we were all so happy with the results! Go Adobe Voice!
To begin, you'll need to install the free app, and create an Adobe account. You will need to sign in to each device once - it will keep you signed in!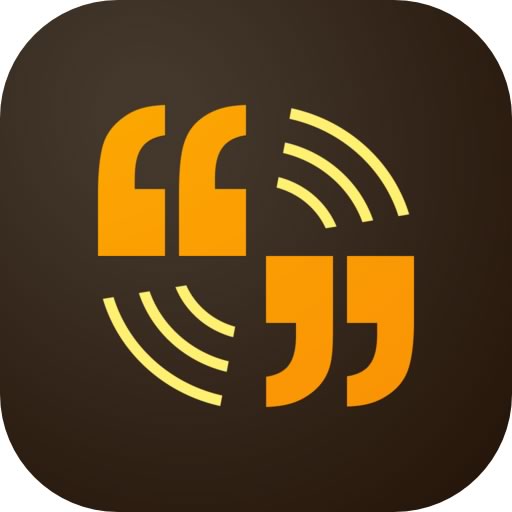 We decided to use this app to let students share facts they learned about adaptations polar bears make to survive in their habitats. However, there are about a zillion things you could do with Adobe Voice. You can download an
educator's guide with ideas here
. I love the idea of using this as a presentation tool at the end of an inquiry project, or to have students tell about a STEM experiment or activity. They could also use it for simple storytelling - what a great way to encourage student voice and creativity!
One of the presentations I attended at NCCE last week featured
Vicky North
, a tech integration specialist from an Everett, WA school district, who used this app in her district to have primary students complete "how to" videos. They chose their topic, then completed a storyboard (
click here
to download my recreation of her template), detailing the steps involved in the process. They made a slide in Adobe Voice for each slide. Her projects turned out great!
In Mr. Anderson's class, we began by once again utilizing the YouTube Kids app to allow students to search and view polar bear videos. We found that adding the word "facts" into their search really helped find better quality videos. We also discussed the importance of teaching students to vet the information, and discern what is useful and good quality. What an amazing and important skill to begin learning in 1st grade! The students used their whiteboards to take notes and write facts they learned. He asked them to write at least 3 facts, but encouraged writing more.
This note taking process could also be done using a template or storyboard of some type, helping the kids visualize that each fact will be placed on a separate slide in Adobe Voice.
Here is a template you can use
.
Another option to try is the search engine Kid Rex, which provides a kid safe search experience.
After about 20 minutes gathering research, the kids were pulled to the carpet area so they could learn how to use Adobe Voice. You can
click here
to view their video tutorial, but I would also encourage you to just play around, click around and discover what it does! I decided to use it to digitize a children's book for a listening center, and this forced me to play with the tool and understand how it works. Here is a great visual I found online to help you get started:
As I was teaching the app to the first graders this morning I thought to myself "Hmmm ... this seems like a LOT ... are they gonna figure this out? Maybe I should have introduced just the basics." And guess what?! They figured it out! They figured out how to do stuff I didn't even show them. Kids are amazing!!
Once they've finished creating, teach kids to click the share button and then the camera button to save to their iPad's camera roll.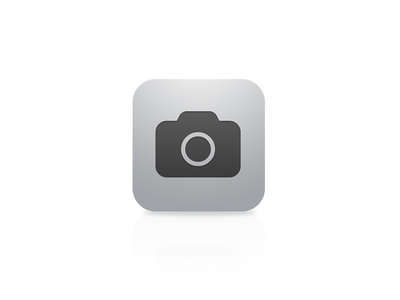 After it's saved to the camera roll ... you know what you can do! Seesaw, baby! Share it out! Here are some awesome examples from Mr. Anderson's first graders.