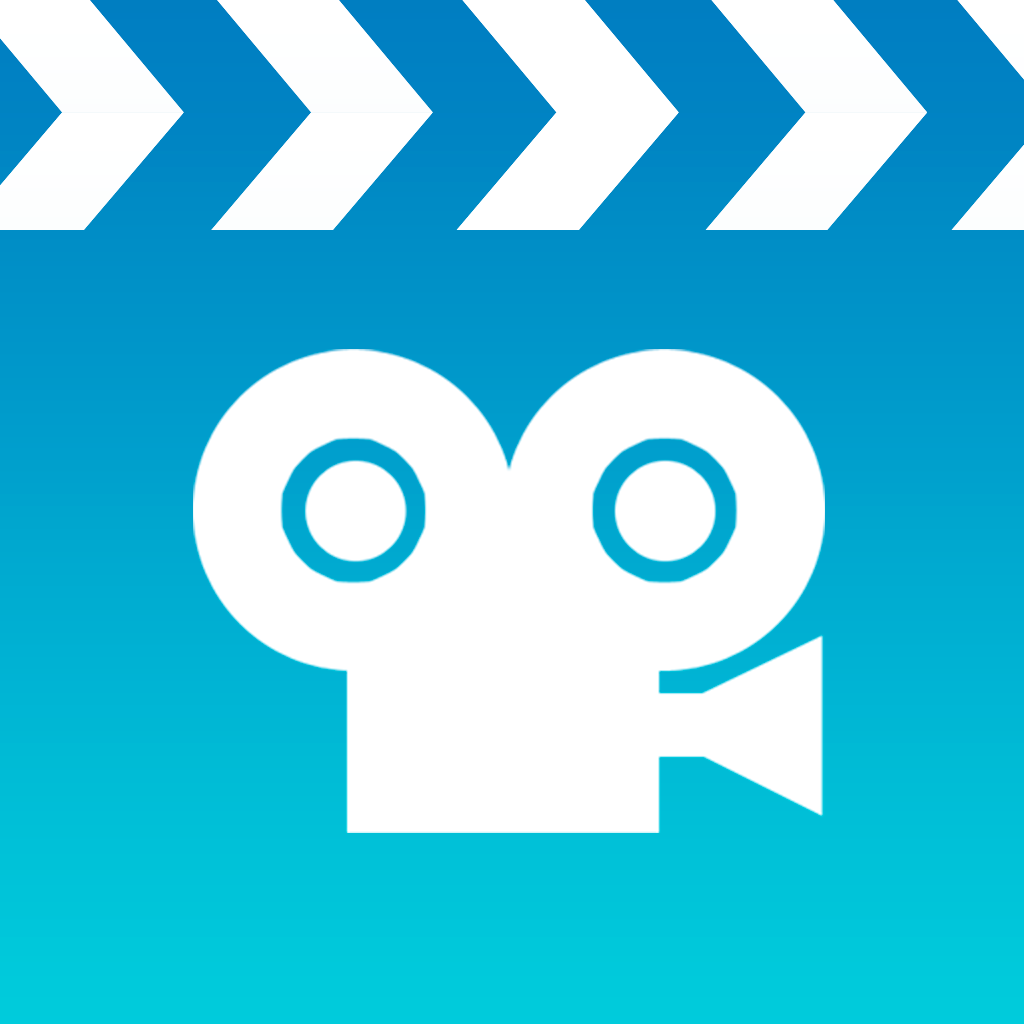 I know I have shared about this before, but it's such a great idea, I wanted to be sure and post again! This awesome activity is from Desiree Caskey, who thought of using the Stop Motion app (it's free!) to make short stop motion animation movies of kids building words. Desiree does an awesome job of organizing this activity by having work mats available (could be construction paper or pieces of tagboard, anything that gives the kids a good work space) and baggies of letters and words already prepared. The baggies of letters have a slip of paper with words to build and the letters they will need.
For example:
c, a, t, s, i, p
cat, sat, sit, sip
The kids then work in partners and build these words, using the Stop Motion app to take photos that transform into a video. The video can be saved to the iPad's camera roll and posted onto
Seesaw
,
Kidblog
, or another sharing site.
Here are some examples from Ms. Ash and Mrs. Brammer's awesome first graders! If you think this looks cool and want some help starting it in your room, let me know! I'd love to come help. This would work great for story retells, math problems, numeration, spelling words ... you name it!