If you've been using Seesaw in your classroom this year, you may be wondering what you need to do to "wrap up" these journals and be able to start fresh next year. You will want to archive your current class, to free up storage space for next year's class. However, you don't have to do that RIGHT NOW. Some teachers are planning to continue using Seesaw throughout the summer to communicate with students and parents, and I think this is awesome! Just archive the class before you create your new one and begin adding posts to your 2016-17 class. For instructions on archiving (it's easy, I promise!)
CLICK HERE
.
If you have parents that have been viewing student work in Seesaw, let them know that they can bulk download all of their student's work! And save it FOREVER! Wahoo! There is a wonderful post with photos and instructions on the Seesaw website.
CLICK HERE
to view it - I would share this post with my parents, so they have all of the information needed to download these files.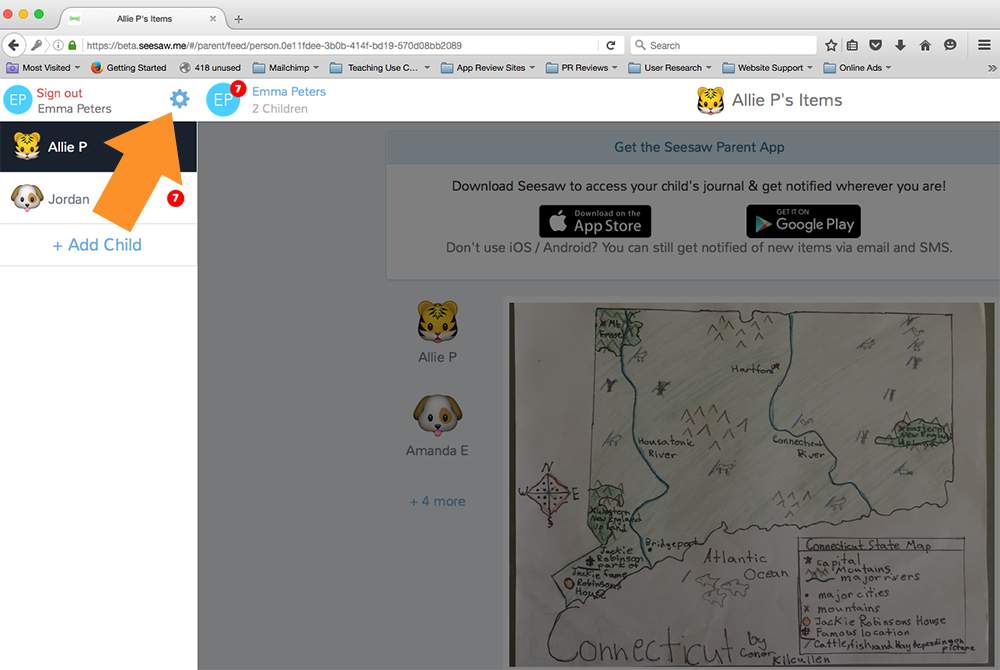 Any other EOY Seesaw questions? Email me, or post a comment on this blog post, and we'll find the answer! Happy summer!